Transfuser
Edit
== The Transfuser. Thing thing noone really knows about. The beta testers aren't telling us anything and the admins are keeping quiet. Well, I recently got some photos of the Tranfuser from a friend. This page will be to discuss the Tranfuser and how it may look when the update is done.
==
What it basically is
Edit
== The Tranfuser is basically a Minecraft work bench. You put a item or two in it and then, Wa-lah! You have your new item. As the Tranfuser is still a work-in-progress, we can only see on craft recipe. That crafting recipe is the Corrupter of All. In order to make it, according to the Transfuser, is that you need a Golden Swagshooter and 4 *Dark Overside Crystals*.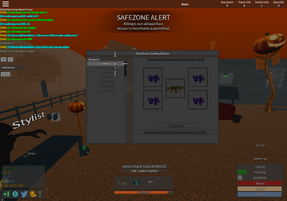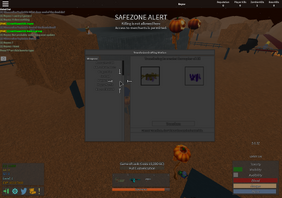 ==== ==